Neofeud Highlight - Deborah Dunaway
Strong female characters in cyberpunk! In this latest Neofeud voice actor highlight, Deborah Dunaway plays literal royalty, as well as a trans-species kid, a Nazi bureaucrat, and more in Neofeud.
I actually met Deb for the first time at a meetup with
William Gibson
in Kitsilano beach, Vancouver. We've been friends ever since, and apart from donating her vocal talents to the game, she's also backed Neofeud through patreon in the three-figure range. So thanks for that, Deb!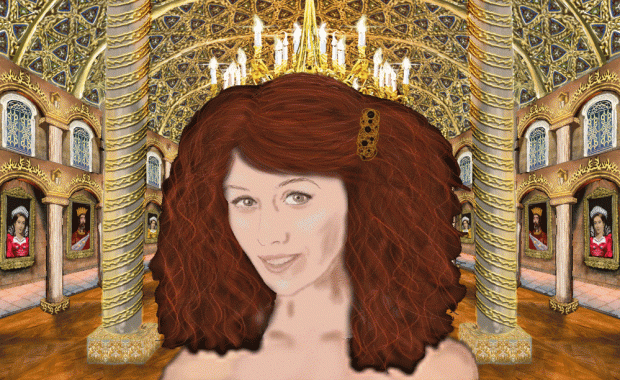 You can get Neofeud, a cyberpunk adventure game with 10+ hours of gameplay, here:
You can follow Deb here:
https://twitter.com/bittersweetdb
Neofeud Review!
In addition, a great review of Neofeud was recently published in
indiegamenews.com
. Here are some excerpts:
"From the makeshift, provisional, use-what-you-can-find architecture of the slums, through the neon-lit gangland underworld to the obscenely green grass of the skyborne islands, the art in Neofeud follows the modern trend of saturated dystopias such as Fury Road..."

"The conspiracy runs deep and is quite massive in scope. Politics meet technology, philosophy meets madness. But even beyond the intrigue itself the world of Neofeud is quite a detailed and intriguing construct, with its own history and lore..."

"Everything about the game just oozes the love for sci-fi: the literary cyberpunk and the 80's and 90's movies...."
Thanks, Fitz, for the great review! Do check out his very well written and imaginative adventure games
Gray
and
Magenta
. You can also follow Fitz at
@Colm_E_Fitz
.

In other news, I am currently investigating a few potential publishing opportunities while simultaneously working on setting up the Steam store for Neofeud. I've been getting some advice from more veteran folks in the game world on how to handle the Neofeud rollout to Steam, and so I'm trying not to rush things. I'm hoping to get a bit more press and more reviews of Neofeud to get it better publicized before it hits Steam, so I'm not setting a date for that right now.
Rest assured, if you purchase or have already purchased Neofeud on Itch.io, you will get the Steam key, and are helping me to continue to make games as indie devs get the most revenue for their work on Itch than virtually any other distribution site around. So thanks, Neofeud fans!
I am also currently on my next game,
"Dysmaton"
formerly titled "Forgotten City". This game is currently slated to be a point-and-click adventure like Neofeud, but with more of a post-apocalyptic / "interstellar" setting.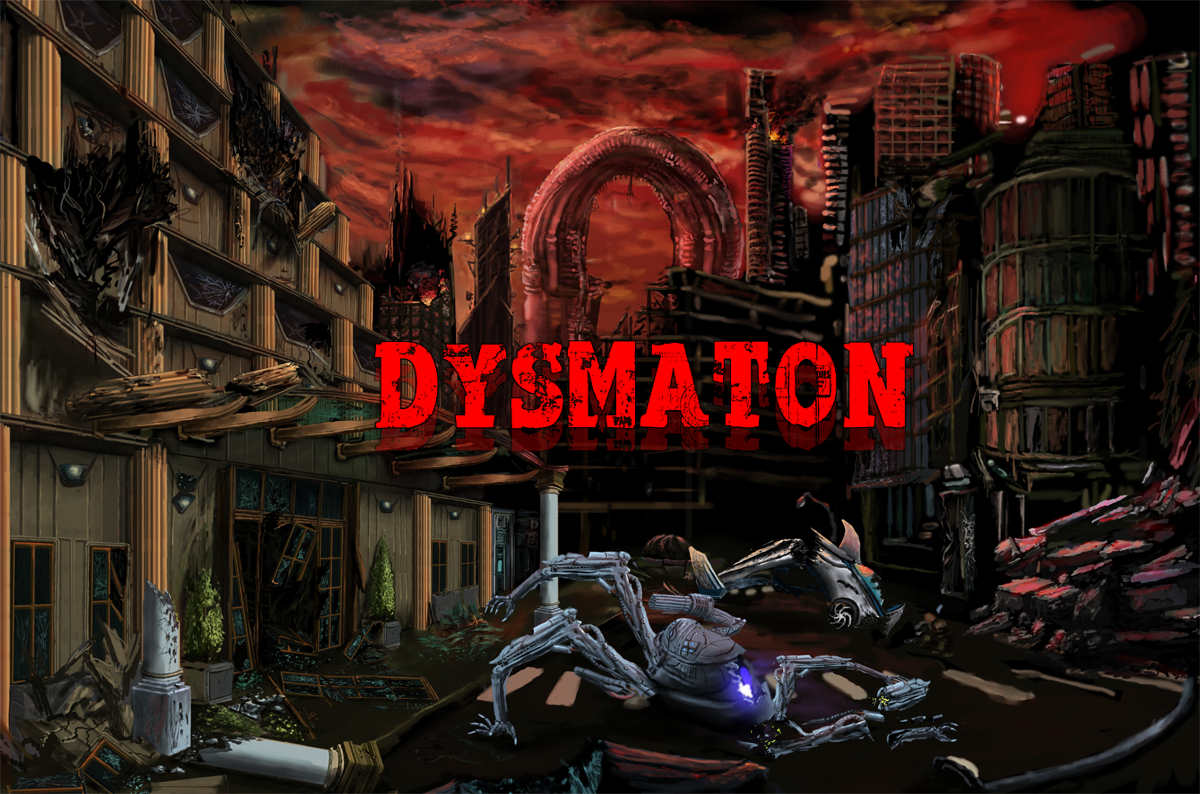 Here's a brief overview / synopsis of Dysmaton:
"Settlers of a new space colony got off to a rocky start, but eventually built up a happy, thriving metropolis... Then the machines took over.
Noria, a young engineer, lost everything the day the automated police forces went haywire. Now, on this failed new homeworld, she needs to survive the hostile environment, dodge the malevolent machines lurking everywhere, and manage her own painful memories of lost family and broken hopes."